Plumbing Services to The Hills District and Sydney's North West
Our Up Front Pricing Giving You Peace of Mind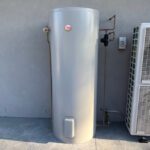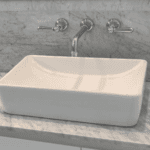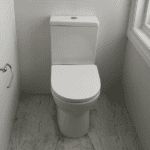 PLUMBING SERVICES IN THE HILLS DISTRICT
Our qualified plumbers can do all your maintenance plumbing jobs around the home.  From a leaking toilet, dripping tap, blocked drains, to plumbing in your new dishwasher.  We guarantee fixed price plumbing.
SEWER AND STORMWATER SERVICES
We have extensive experience in CCTV sewer investigations, high pressure jet pipe clearing, sewer and stormwater drainage repairs and replacement.  Call us for a free site evaluation and quote.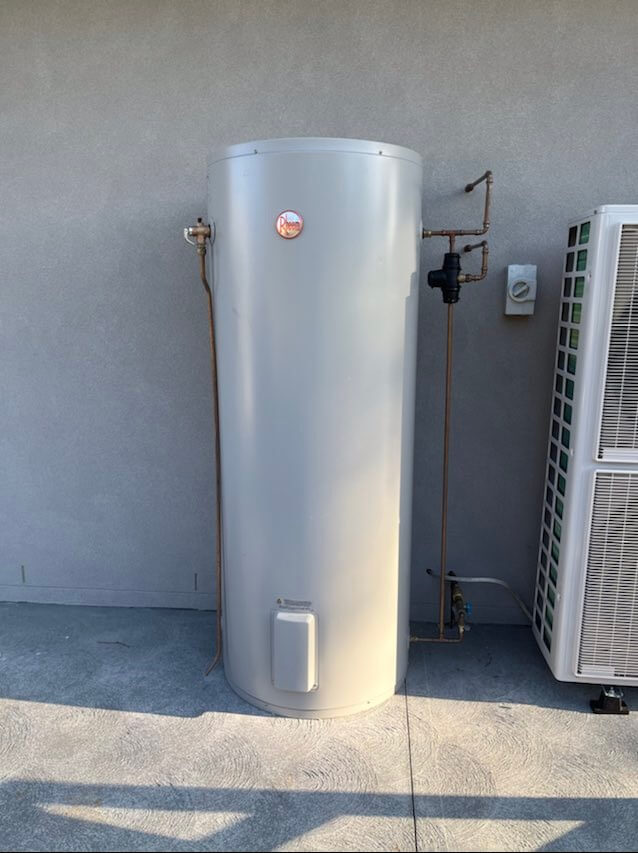 About 10 years is the average life span of a hot water heater.  When the times comes for replacement, our plumber can advise you on the right solution to suit your needs and budget.
We cover all aspects of gas work including gas leak detecting, installations, repairs and maintenance.  Regular maintenance on your appliances is a must to keep your family safe.
AERATED WASTEWATER TREATMENT SYSTEMS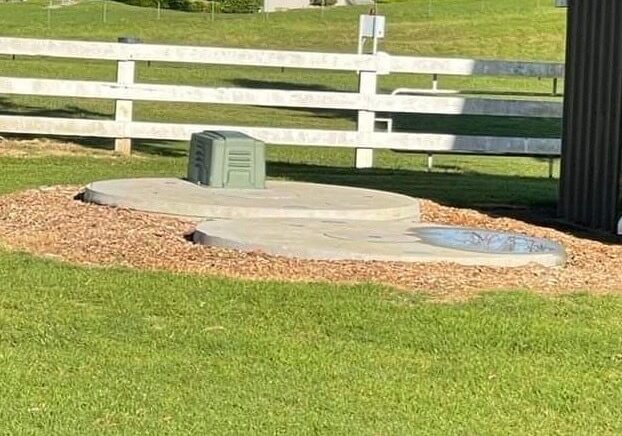 For residents on acreage or not on the sewer main.  We can help you choose the right system and guide you through the whole process and work with Council on your behalf.  Call us for a free site evaluation.
We are the Hills plumbers, drainers and gas fitters.  We are committed to delivering the highest quality service and value to the residents and businesses in the Hills District and Sydney's North West.  We use only the best quality plumbing products and are equipped with the latest plumbing technology available.  Our plumbers will evaluate your issue and recommend the best solution to suit your needs and budget.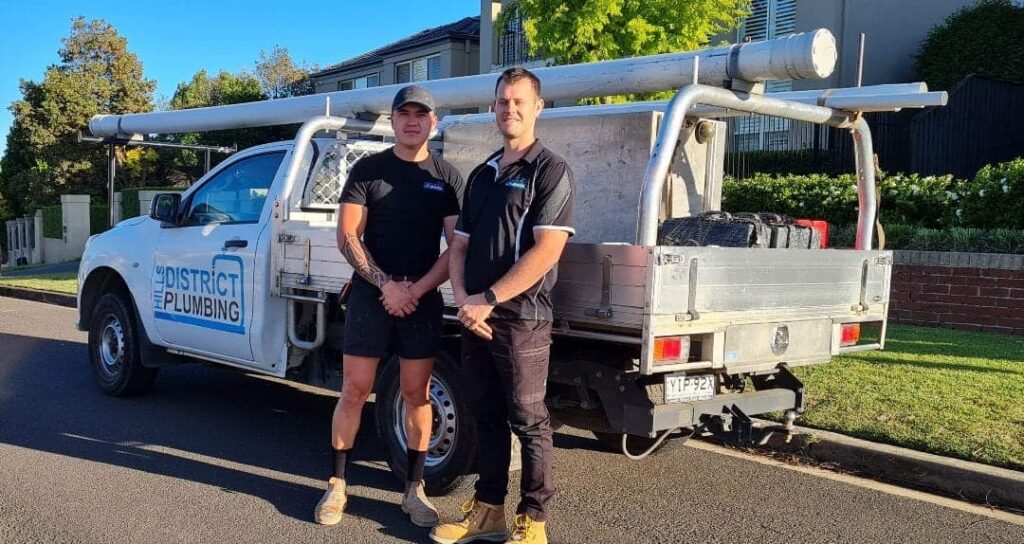 Most maintenance plumbing jobs can be quoted over the phone with a flat rate, or after a site evaluation.  If your issue is more complicated like a blocked drain, or your stormwater or sewer is in need of repair or renewal, we many have to work out a quote from our office and email it to you for approval.  Be assured you will know the up front cost of the work in advance and of course, our products and workmanship comes with a written guarantee.
The Hills plumbers will arrive on time, will respect you and your home and give honest advise.  When the work is finished and only when you are 100% satisfied, our plumber can accept payment from you.
Stuart and his team were amazing with the work completed at my house in Baulkham Hills to install new storm water drainage and replace my old hot water system with a new gas type. His communication was great providing daily updates, responsive and personally checking to see if I was happy with their work. I would recommend Stuart and his team in any urgent plumbing repairs as well as home improvement work.
Standard Business Hours
Monday – Friday 7am – 4pm
After Hours  support available by arrangement