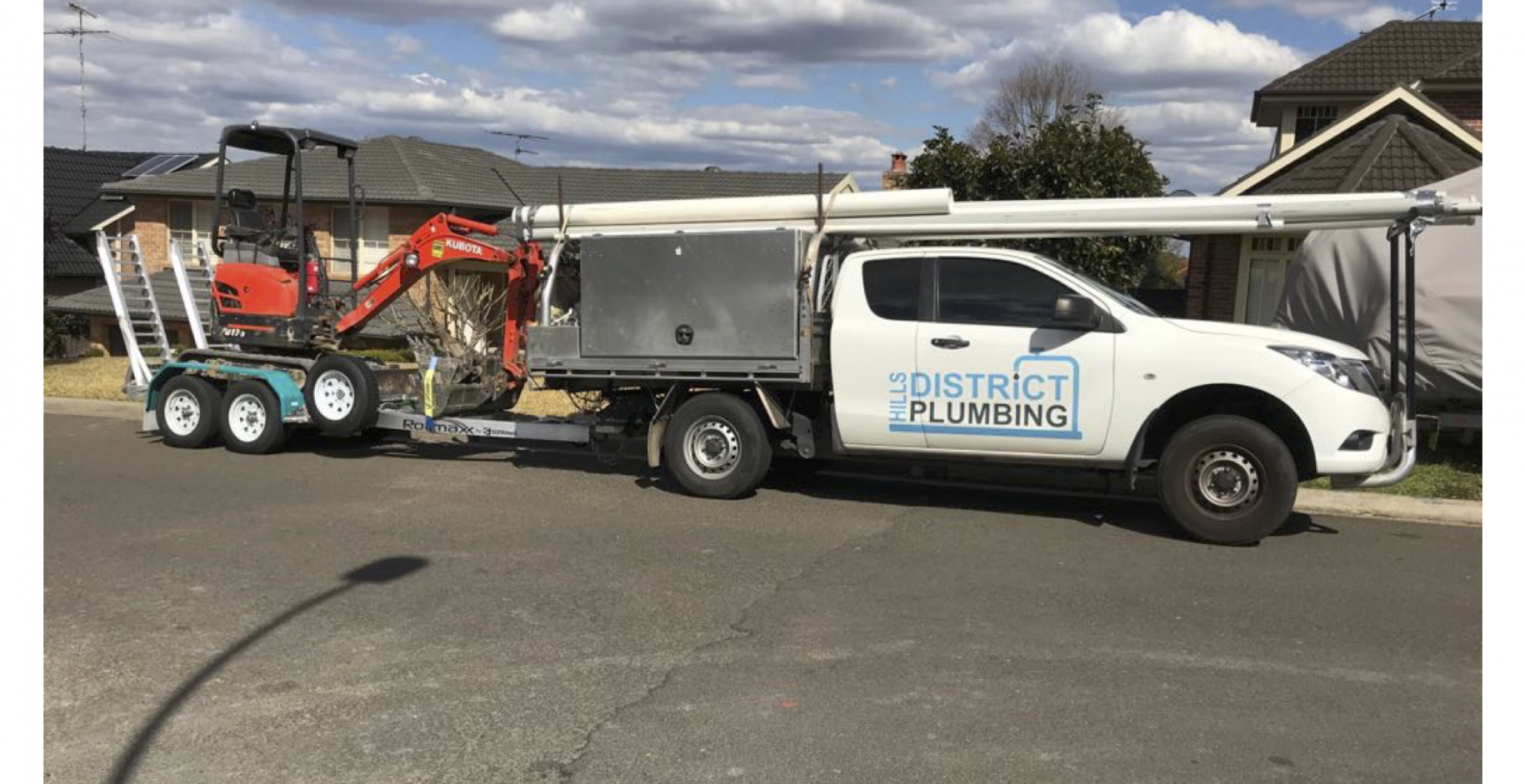 Hills District Plumbing are your drainage experts with a wealth of knowledge from years of solving drainage problems for our customers.  We have invested in the best drain cleaning technology and industry tools.  Our plumbers are fully trained in providing a comprehensive assessment of your plumbing pipes.  We can give you a solution to address any problem from the smallest domestic blockage right through to large scale sewer and stormwater replacement.
The majority of older homes in Sydney have ageing pipework made from either clay or steel.  These older pipes are prone to hairline cracks, corrosion and tree root intrusion, which inevitably lead to blocked drains.  The modern day solution is to replace your aging pipes with durable PVC plastic.
Our drain cleaning and drain unblocking services includes blocked toilets, blocked sink, sewer and stormwater drain.  If left untreated, a clog in the main sewer line can result in harmful sewage flooding your home and spreading harmful germs and bacteria.  Our service provides a reliable drain cleaning, CCTV drain inspections and drain installations
We use Closed Circuit Television (CCTV) to locate blockages and to inspect the structural condition of the interiors of your pipes without needing to dig up your property.  The camera can be used on both sewer and stormwater pipes.  It is operated by remote control and is versatile enough to get into junctions and around bends to accurately locate the problem, which saves both time and money. A video monitor connected to the camera records the condition inside the pipes which are hidden from view.  When the problem is located we can consult with you to work out the best solution.
Once the blockage has been located we are able to clear the pipes using a high pressure water jet.  The camera and jetter are used simultaneously to clear and monitor the pipe as the extremely power jet of water is pushed through the pipe clearing it of roots, mud and other blockages. 
Sewer and Drain Replacement
After investigation we can discuss with you the best solution, whether to repair the damaged pipework or renew the line.  We will work out the cost of the work and give you an up front price for your peace of mind.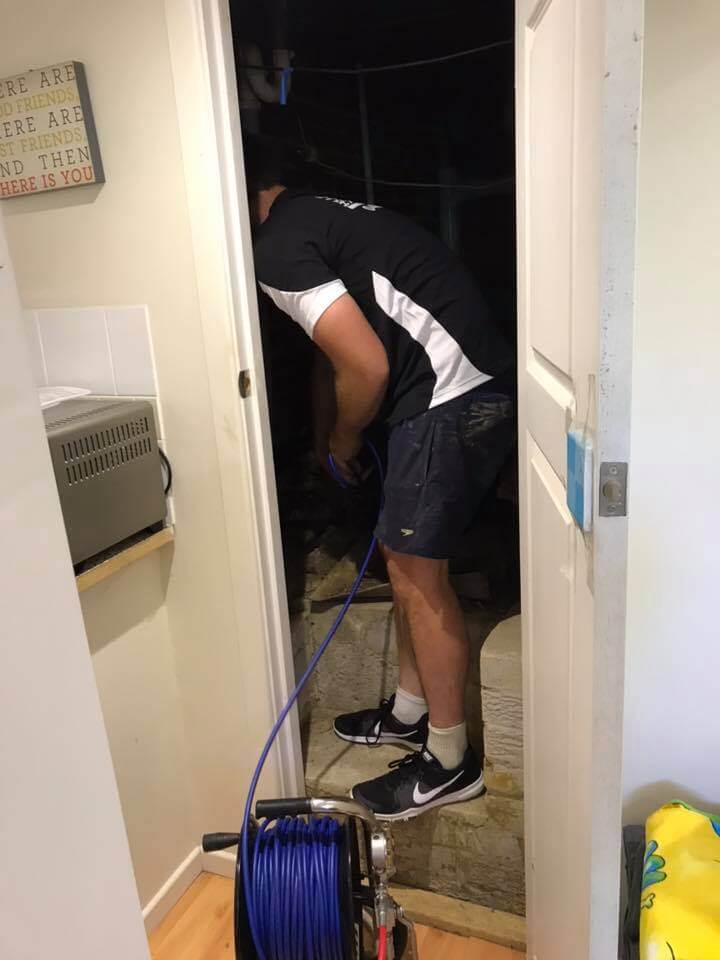 Stormwater Solutions for your property
We have all experienced living through the major weather events over the past couple of years, where Sydney has been deluged by flooding rains. North West Sydney has been one of the worst affected areas. When it comes to stormwater drainage on your property, the rain water that lands on your roof and flows through your gutter system needs to flow freely through your drainage pipework into the Sydney Water mains network. Also rain water run off that lands on all the surfaces of your property needs to be directed and managed to prevent flooding. Flooding can happen for various reasons.
Stormwater Storage Tank installed on your property - On Site Detention (OSD)
In recent years most council have made it a requirement that new properties and subdivisions have an On-Site Stormwater Detention System (OSD).
​
An OSD system is designed by an engineer to delay the flow of stormwater from your property into the Sydney Water mains network.  This reduces the risk of flooding, soil erosion and damage to vegetation.
​
Hills District Plumbing specialises in this type of work.  We can work from your engineer's plans to construct your OSD system.